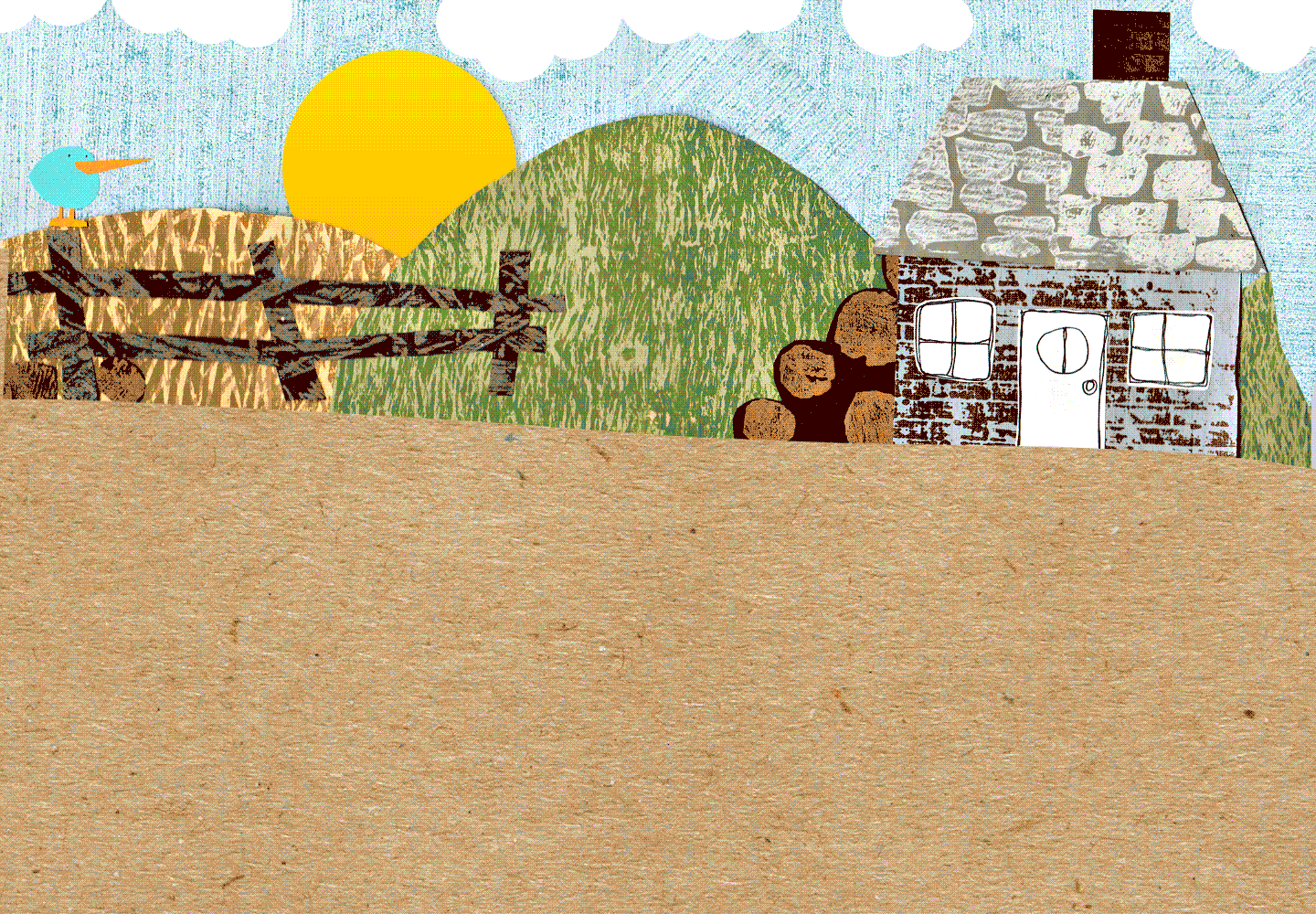 ​Farm fun for kids of all ages!
Children and adults will delight in the opportunity to feed the chickens, give the goats a scratch behind the ears and cuddle with our 4 cute rabbits and 3 guinea pigs.

What's included:
Set-up and clean-up of your food

A game led by me

Face Painting

A craft provided by me

Hands on time with the animals



Access to the cabin, yurt, slides, climbing wall and zip-line (best for children 8 and under)
Adults can enjoy farm parties too!
Adult farm parties include use of my hot tub and deck.

Children's parties have a maximum of 15 children and their adults. Adult parties have a maximum of 15 people.
​